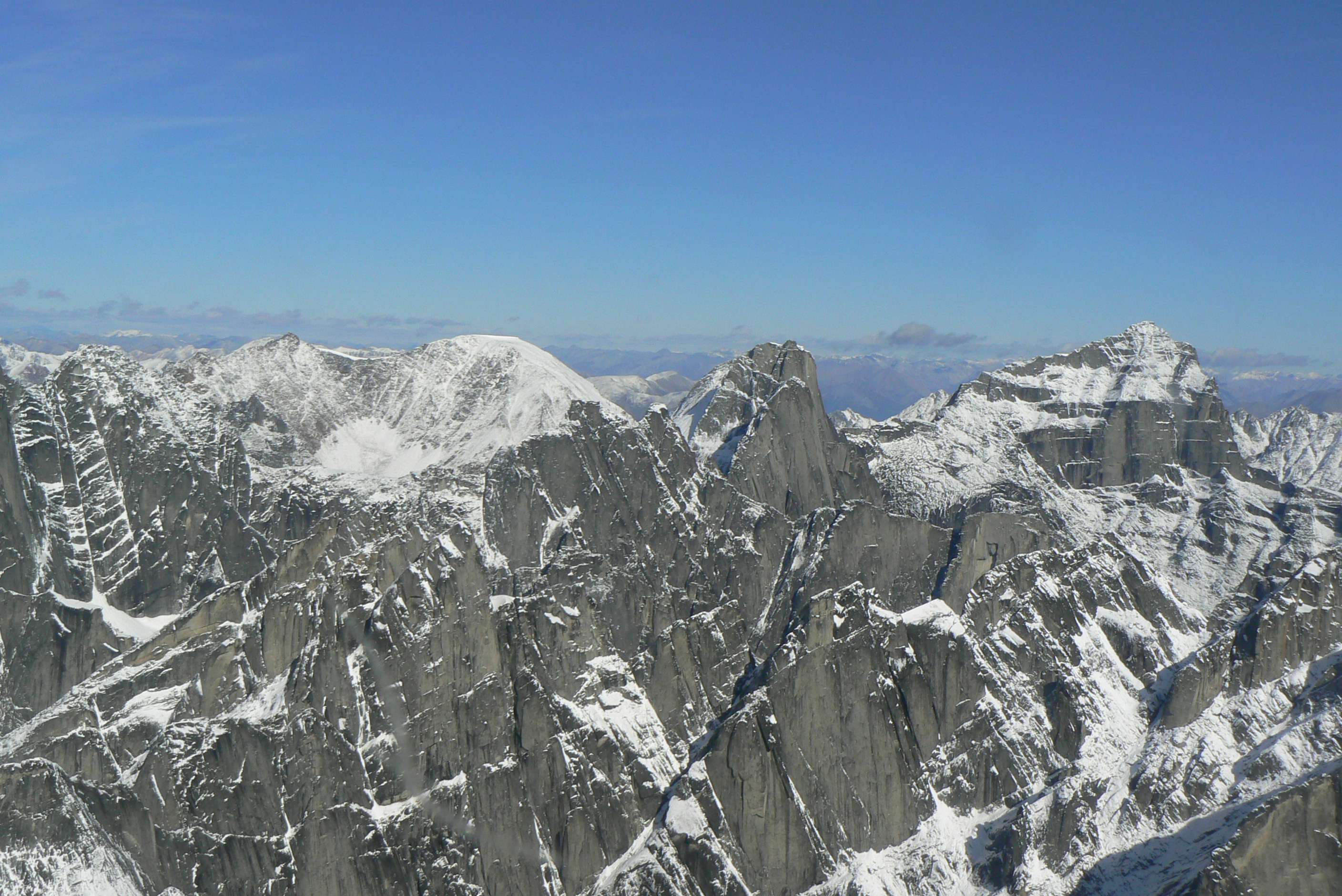 YUKON-313.JPG
Association of Social Workers in Northern Canada
A Professional Association for Social Workers in Northwest Territories, Nunavut and Yukon
Who We Are
The Association of Social Workers in Northern Canada (ASWNC) is a not-for-profit, membership based professional association that promotes, represents and supports social work practice in Yukon, Northwest Territories and Nunavut. We encourage all social workers to become members of this voluntary association. However, the ASWNC is not the regulatory body for social workers in these territories.
If you wish to register to practice as a social worker in the Northwest Territories you must contact the Office of the Registrar, Professional Licensing with the Department of Health and Social Services at: http://www.hss.gov.nt.ca/professional-licensing. Yukon and Nunavut do not currently require registration to practice as a social worker.
If you have any questions or need further information, please contact us or download our brochure.